About Us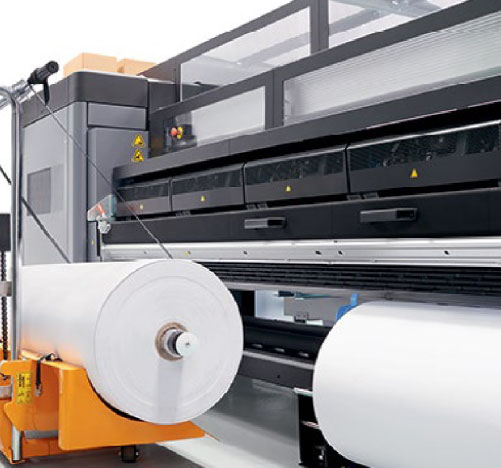 HDR Print was born in 2011, when we realized the wholesale printing industry needed a change. Industry giants mass-produce sloppy print jobs, with no one to talk to when your order isn't done right. Smaller print shops don't have the muscle to pull off high-volume jobs with the speed their clients demand-and their higher prices means agencies make zero profit on deliverables(unless they overcharge clients).
That's where HDR Print comes in. We combine high standards with fast production-all at an incredible value, so that you can gain customer loyalty while turning higher profits. Our obsessive commitment to quality and innovative technology allow you to keep the promises you make to clients and always overdeliver–with no extra effort.
Our Customer Promise
100% Happiness Guarantee-or your money back.